I am really super excited to announce that Tom Myers, the author of Anatomy Trains, has contributed a series of webinars on the Anatomy Train concepts to RehabWebinars.com.  I have been a fan of Tom's work since getting together with him a few years ago and have recommended his Anatomy Trains book for sometime.
The first webinar was published this morning and is available to all subscribers.
 [divider]
Introduction to Anatomy Trains for Rehabilitation and Fitness Professionals
This is the first of two webinars.  These webinars will discuss an introduction to fascia and the Anatomy Trains concepts, covering topics such as:
An Introduction to fascia – what it is and what it isn't
Tom's definition of fitness
The influence of posture on structural adaptations
Fascia in rehabilitation in fitness
Cadaver dissection examples of the interconnection of muscles
Here is a preview of the webinars where Tom addresses why he doesn't like the term "musculoskeletal:"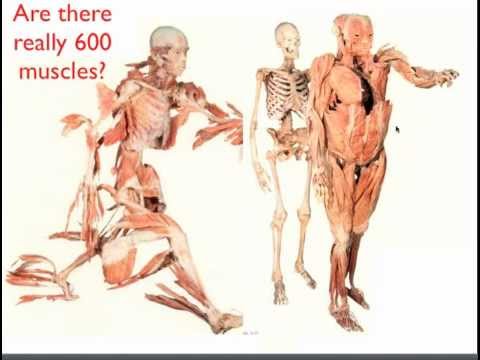 [divider]
Tom is a fantastic speaker and educator and has done some amazing work in the field of fascia.  I watched him record this live and it came out great, I learned a ton!  For more information, please visit Anatomy Trains in Rehabilitation and Fitness at RehabWebinars.com
[hr]
Want to Learn More from Mike?
Join Mike's Newsletter for all his latest content, plus get these FREE bonuses:
1. My 1+ Hour Webinar overviewing my Integrated System of Functional Rehab and Performance Training
2. My 36-page Solving the Patellofemoral Mystery eBook
3. My Accelerated ACL Rehabilitation Protocol